Supporting Energy Efficiency in Argentina
Through its Partnership Instrument, the European Commission has been supporting the reform policies of the Argentinean Government since the installation of the new Administration in late 2015. In this context, the energy reform is an important element, as it affects both macroeconomic and fiscal issues, and is at the center of Argentina's targets for sustainable development and climate change mitigation.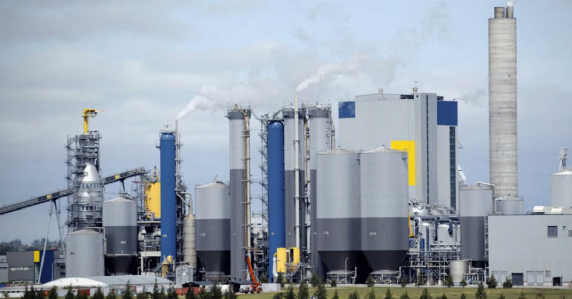 Project' s objective
The European Commission project "Energy Efficiency in Argentina" aims to further support the reform of the energy sector, and Argentina's efforts to introduce rational energy use in key sectors of the economy, in order to lead to benefits for business and industry as well as for private consumers.
It will also – in conjunction with the required regulatory reforms – create favorable conditions for investment in new, more efficient energy supply systems; this will improve the power supply throughout the country, finally connecting remote parts of the country to the grid and at the same time alleviating the recurring power shortages for industry and private households. Finally, through the expected savings in energy by all consumers, it will contribute to the ambitious climate change targets of the Government of Argentina.